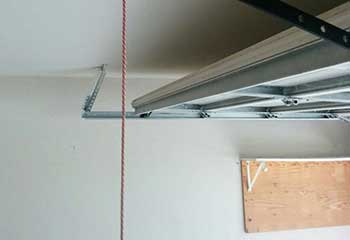 Roller Replacement
Customer Issue: Ms. Olson felt her schedule had been getting more and more delayed from her slow garage door, and wanted it fixed.
Our Solution: Due to the most likely cause in these situations being the rollers or tracks, our experts checked these both first. We discovered that the rollers had started breaking down from wear and tear, and this had been causing the door to drag. Our professionals secured the door safely into place, then opened the tracks to remove the damaged rollers. We replaced each of them, before testing the door's movement.
Delores Olson
- Grand Terrace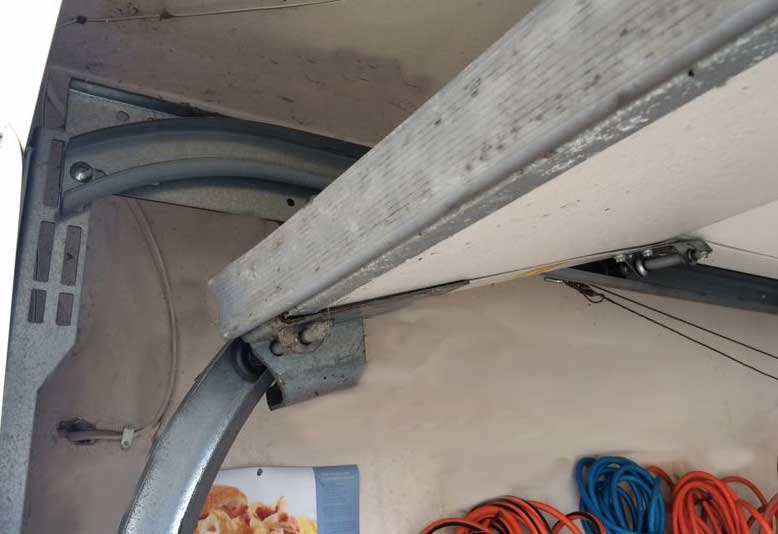 Garage Door Off Track
Customer Issue: Mrs. Ellis grew distressed to find that her garage door would only partially open, then wouldn't go back down either.
Our Solution: Once we had looked at Mrs. Ellis' garage door system to determine the source of the issue, our technicians found that several rollers had come off of the track, hence the door getting stuck in place. We clamped the door and disconnected the opener, before prying the track open. Our professionals guided the rollers back in, then closed the track to confirm the door moved properly again.