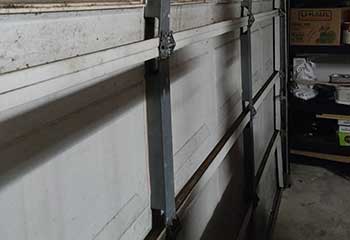 Panel Replacement
Customer Issue: Ms. Moran's damaged door panel detracted from the overall look of her home, and she wanted it fixed before company arrived.
Our Solution: We inspected Ms. Moran's broken garage door panel and determined it had too much damage to just be repaired. Our experts found a new panel of the appropriate style and size as a replacement. We disconnected the springs and withdrew the rollers from the tracks to bring the door down. Our technicians then removed the broken panel and replaced it with the new one.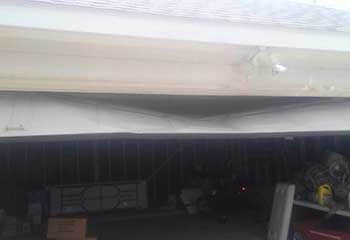 Garage Door Troubleshooting
Customer Issue: Mrs. Lowe felt her door was slowing down compared to before and is frustrated by it taking time away from her busy schedule, so she reached out to us.
Our Solution: Our professionals looked over Mrs. Lowe's door closely and determined that the rollers were likely the cause of the problem. We opened the tracks after detaching the opener and found that several of them needed repairs. Our team repaired the rollers and closed the track again to test the door's movement.
Sonja Lowe
- Rancho Cucamonga