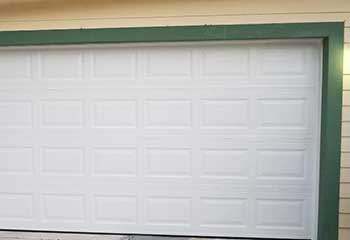 New Garage Door Installation
Customer Issue: Ms. Bennett needed a garage door installed in her nearly completed garage, so she reached out to us for assistance.
Our Solution: Because Ms. Bennett wanted an overhead door that would last for a long time and be extremely durable, our experts suggested an Amarr Heritage Carriage House door. She enjoyed that it was a low maintenance door as well. We guided the rollers into the tracks and closed them, as well as installed the springs and cable. Our team tested the balance and tension afterward to assure everything worked properly.
Eunice Bennett
- San Bernardino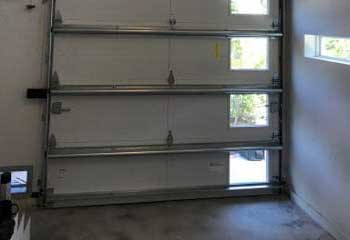 Garage Door Sensor Alignment
Customer Issue: Reversing garage door due to misaligned sensors.
Our Solution: Our familiarity with this type of problem proved useful, as we knew what to check right away. Indeed, the garage door sensors got misaligned and that was the reason for the reversing door problem. We corrected the sensor alignment and replaced the wiring which was significantly frayed. We checked the system after that and the door went back to closing normally.