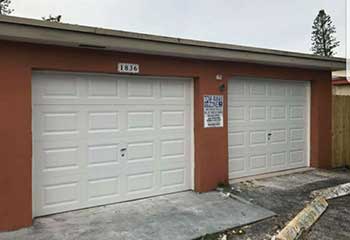 New Garage Door Installation
Customer Issue: Mr. Bowen wanted his new Windsor door installed by experts familiar with the brand.
Our Solution: Once the old garage door was disconnected from the opener and tracks to be carefully removed, our team got to work installing the new Windsor Model 790 door. Our technicians connected it to the opener and tested it to confirm functionality.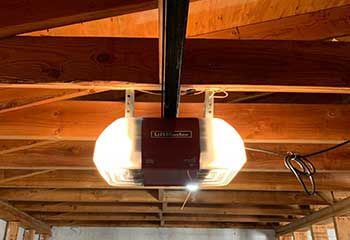 Opener Replacement
Customer Issue: Mr. Havshatt feared that his old electric garage door opener was wearing itself out on his new heavy door, and wanted a stronger one.
Our Solution: The Linear Pro model LDCO852 opener, belt variant, combined the customer's request for high lifting power and quiet, non-disturbing operation. The new trolley was compatible with his existing track set as well, and the new opener's wifi connectivity precluded the need for a remote.
Ralph Havshatt
- Montclair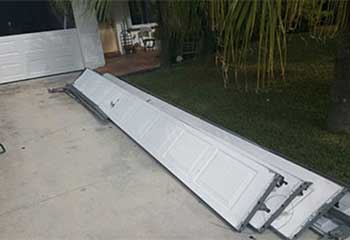 Panel Replacement
Customer Issue: Dented door panels.
Our Solution: Because the damage was only to one section of the door we were able to find an exact match to the dented panel and replace it with it. The door's overall visual appeal wasn't ruined and the customer was very satisfied with the results.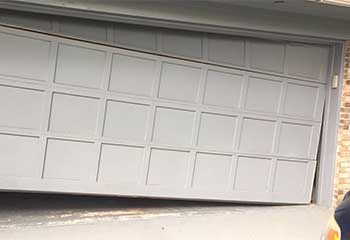 Garage Door Track Replacement
Customer Issue: Bent and rusty track got the door to stagger and shake.
Our Solution: We replaced the old tracks with brand new reinforced ones.
Jason Manny
- Rancho Cucamonga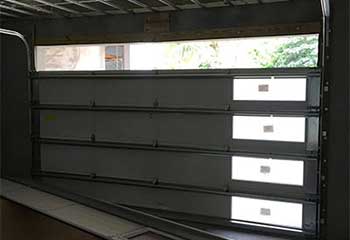 New Garage Door
Customer Issue: New garage door.
Our Solution: We assembled and installed a new Athena Martin Garage door for Rachel.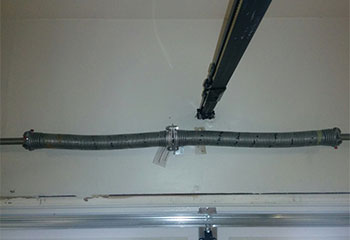 Spring Replacement
Customer Issue: Broken torsion spring.
Our Solution: We removed both springs and replaced them with a new set.
Dianne Herring
- Rancho Cucamonga